GLASS LID 9"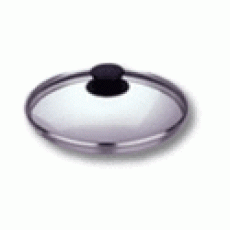 Size: Fits Any 9" Fagor stove top Pressure Cooker Pot. It does not fit the Twirlock and EZ Lock models.
1 piece/boxed. High-quality tempered glass lid is shock and heat resistant. Dishwasher safe. Please Note: Single Unit Pressure Cookers sized 4, 6 or 7 quarts require a 9" lid. Pressure Cooker Sets consisting of 4 & 6 quart pots or 4 & 7 quart pots also require a 9" lid. If you have a single unit Pressure Cooker that is 8 or 10 quarts, or a set consisting of 4 & 8 quart pots, you will need a 10" lid.
There are no reviews for this product.